Blog
Training the saints to certification in biblical counseling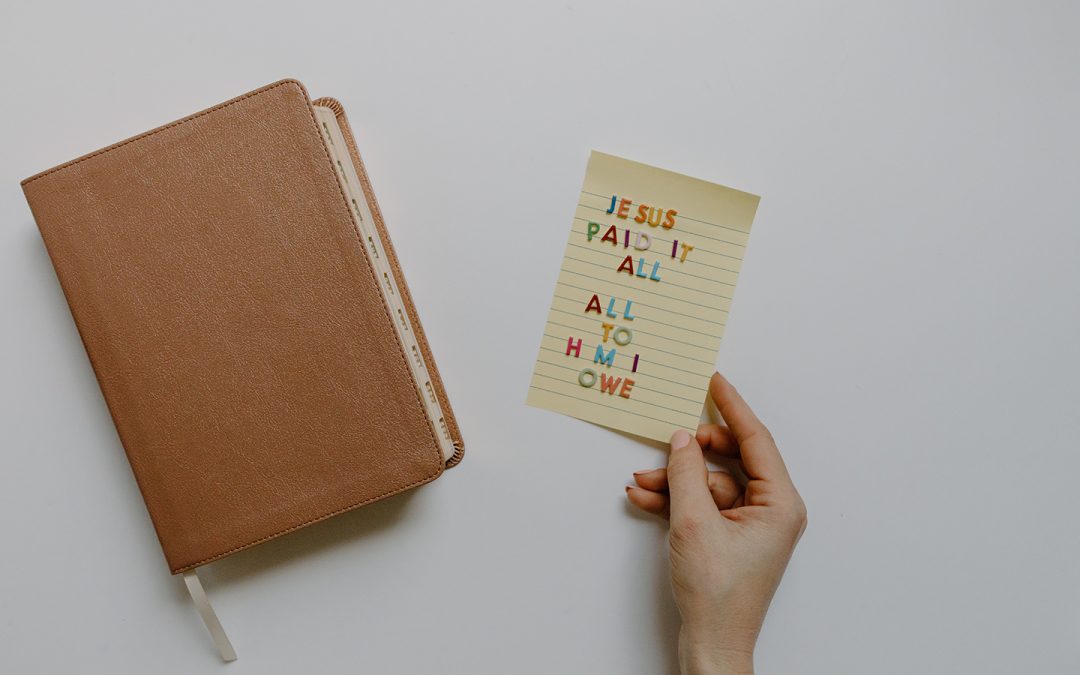 Paul writes these words in Romans 6:23, "For the wages of sin is death, but the free gift of God is eternal life in Christ Jesus our Lord."(Rom. 6:23 ESV) These words are the grounds for what Paul stated in verses 21-22. "But what fruit were you getting...
read more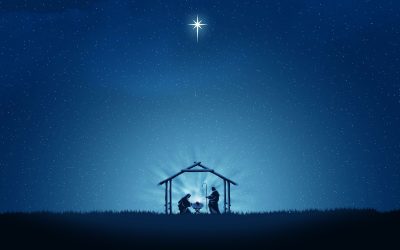 Merry Christmas, May the truth that Jesus left heaven and took on flesh to die for sinful humans never get old. May we never grow beyond the gift that is Jesus. May we never wax cold in our wonderment at His amazing love. Jesus left the Father's side to reconcile...
read more
Get the Faithful Friday Blog delivered to your inbox!