Blog
Training the saints to certification in biblical counseling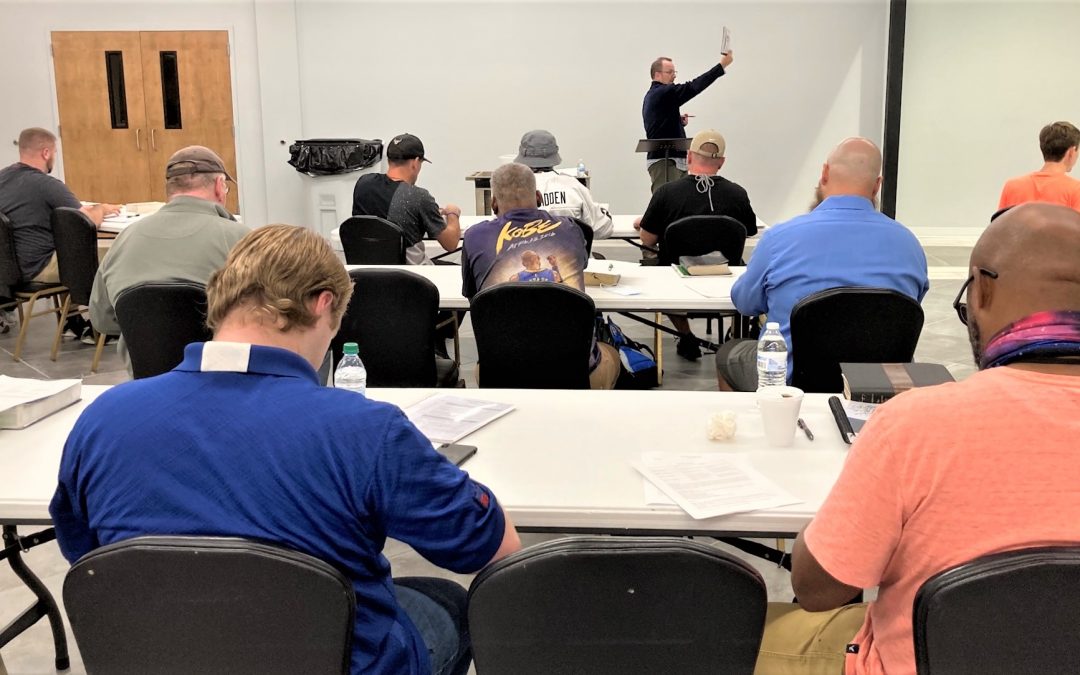 Greetings Beloved, I have learned a lot of truths in learning, practicing, and teaching biblical counseling.  Here are a few of those truths, and in coming posts from me, I will expand upon them. 1. Sin ultimately wants autonomy from God.  Sin, Satan, and "self" want...
read more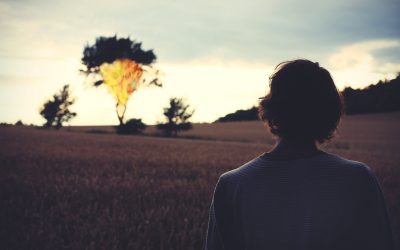 In Philippians 4:5-9 we find these words, The Lord is at hand; 6 do not be anxious about anything, but in everything by prayer and supplication with thanksgiving let your requests be made known to God. 7 And the peace of God, which surpasses all understanding,...
read more
Get the Faithful Friday Blog delivered to your inbox!