Blog
Training the saints to certification in biblical counseling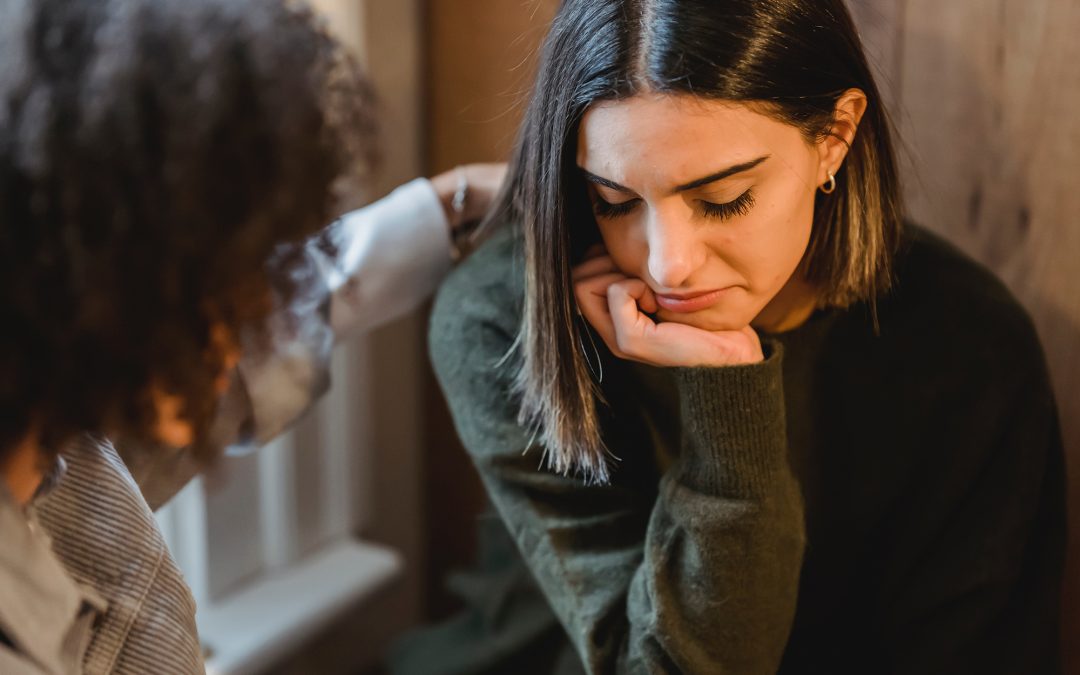 In Romans 12:9 we find these words, Let love be genuine. Abhor what is evil; hold fast to what is good. (Rom. 12:9 ESV) In this verse, one sees that Paul continues to show what it means to present one's body as a sacrifice living, holy, and acceptable to God and to...
read more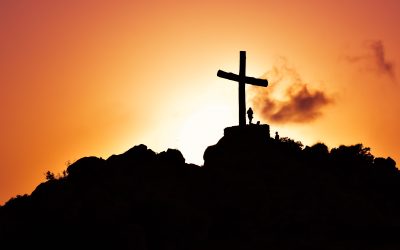 Six words. Six (and really only three in Greek). Not a lot of words given to one of the most cruel forms of death possible. "And when they had crucified Him" (Matthew 27:35 ESV). That is it. Six words. Most, if not all of us, have read about the actual horrors of...
read more
Get the Faithful Friday Blog delivered to your inbox!