Blog
Training the saints to certification in biblical counseling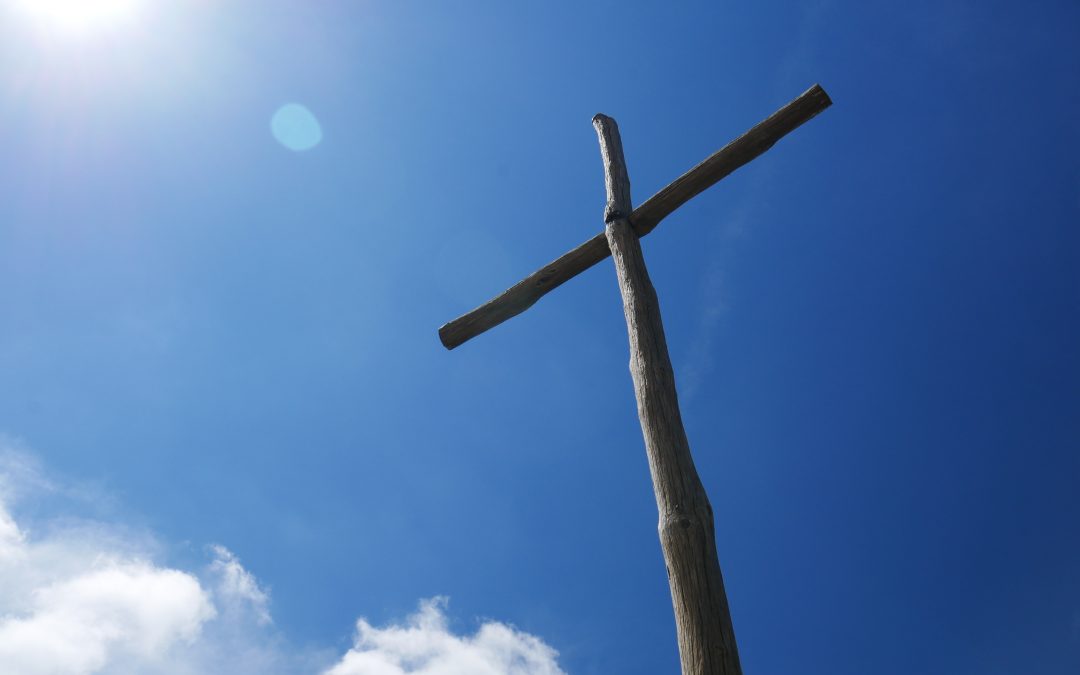 Beloved, A few months ago I listed some truths that biblical counseling has taught me. I wrote, "I have learned a lot of truths in learning, practicing, and teaching biblical counseling. Here are a few of those truths, and in coming posts from me, I will expand upon...
read more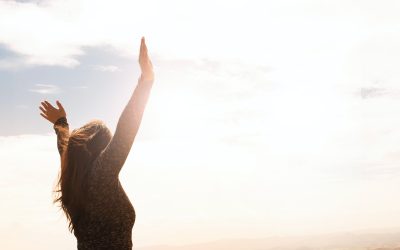 But why does this matter? We find these words in Romans 6:6-7. We know that our old self was crucified with him in order that the body of sin might be brought to nothing, so that we would no longer be enslaved to sin. For one who has died has been set free from...
read more
Get the Faithful Friday Blog delivered to your inbox!