Blog
Training the saints to certification in biblical counseling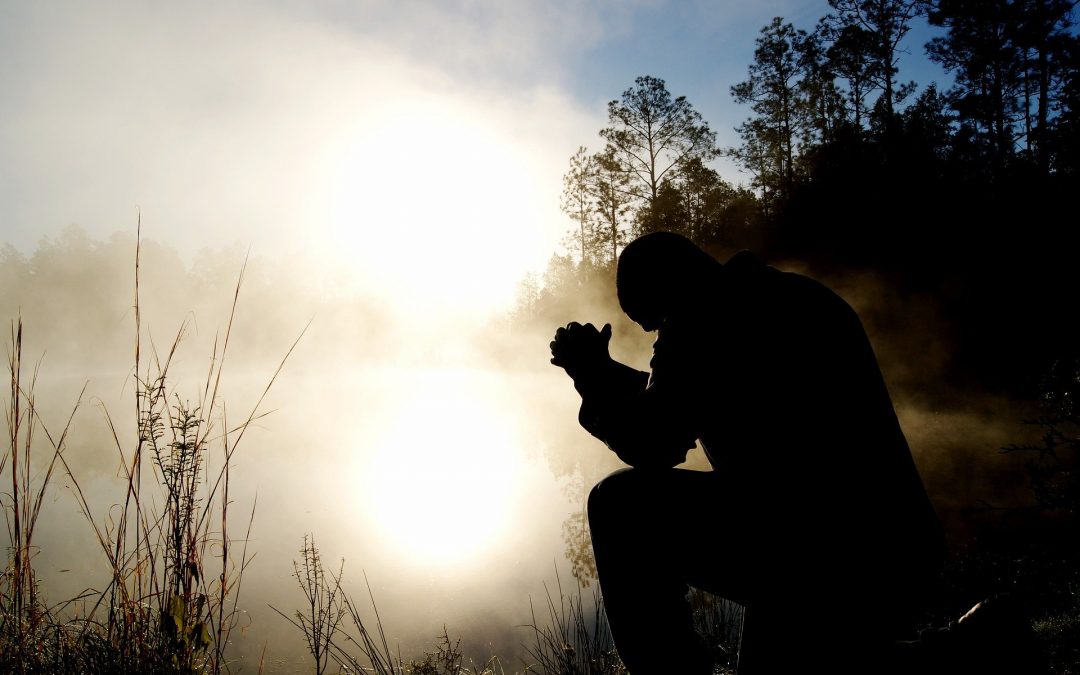 5 If any of you lacks wisdom, let him ask God, who gives generously to all without reproach, and it will be given him. (Jas. 1:5 ESV) James ended verse 4 with a word on lacking nothing and then picks up in verse 5 with a word about lacking something. So, what...
read more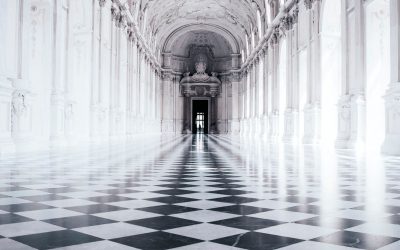 Now in the days of Ahasuerus, the Ahasuerus who reigned from India to Ethiopia over 127 provinces,  2 in those days when King Ahasuerus sat on his royal throne in Susa, the citadel,  3 in the third year of his reign he gave a feast for all his officials and servants....
read more
Get the Faithful Friday Blog delivered to your inbox!