Blog
Training the saints to certification in biblical counseling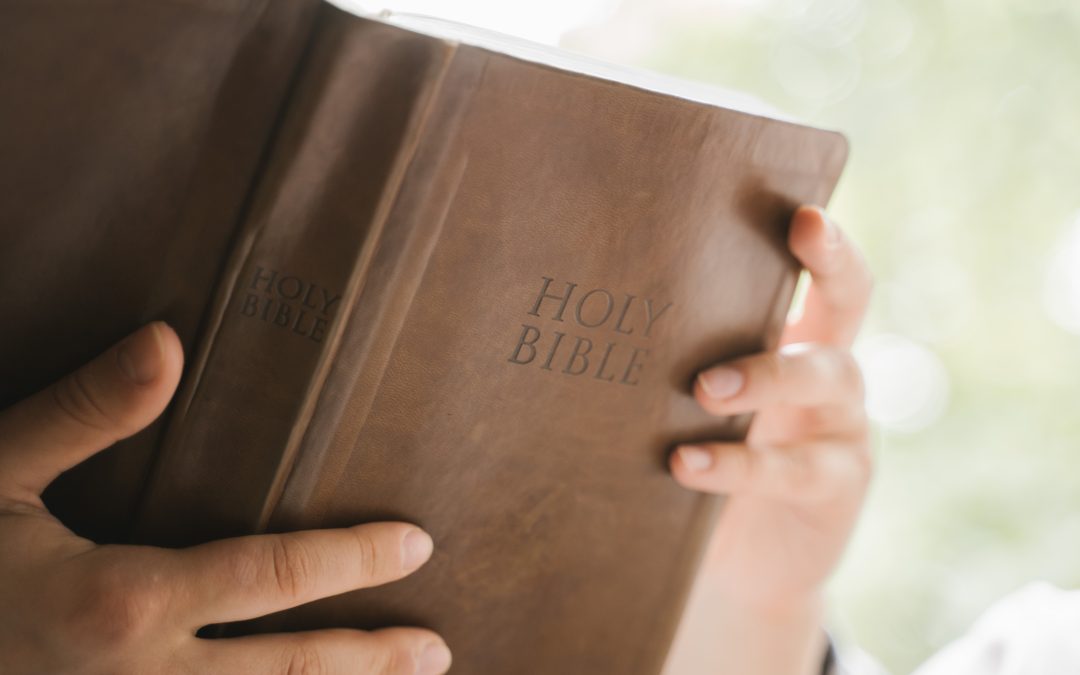 This week's blog will pick up where we left off in Jonah last time. In Jonah 1:7-10, we find these words,  And they said to one another, "Come, let us cast lots, that we may know on whose account this evil has come upon us." So they cast lots, and the lot fell on...
read more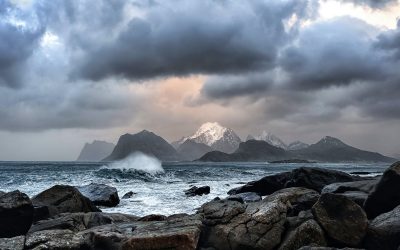 We find these words in Jonah 1:4-6. But the LORD hurled a great wind upon the sea, and there was a mighty tempest on the sea, so that the ship threatened to break up. Then the mariners were afraid, and each cried out to his god. And they hurled the cargo that...
read more
Get the Faithful Friday Blog delivered to your inbox!