Blog
Training the saints to certification in biblical counseling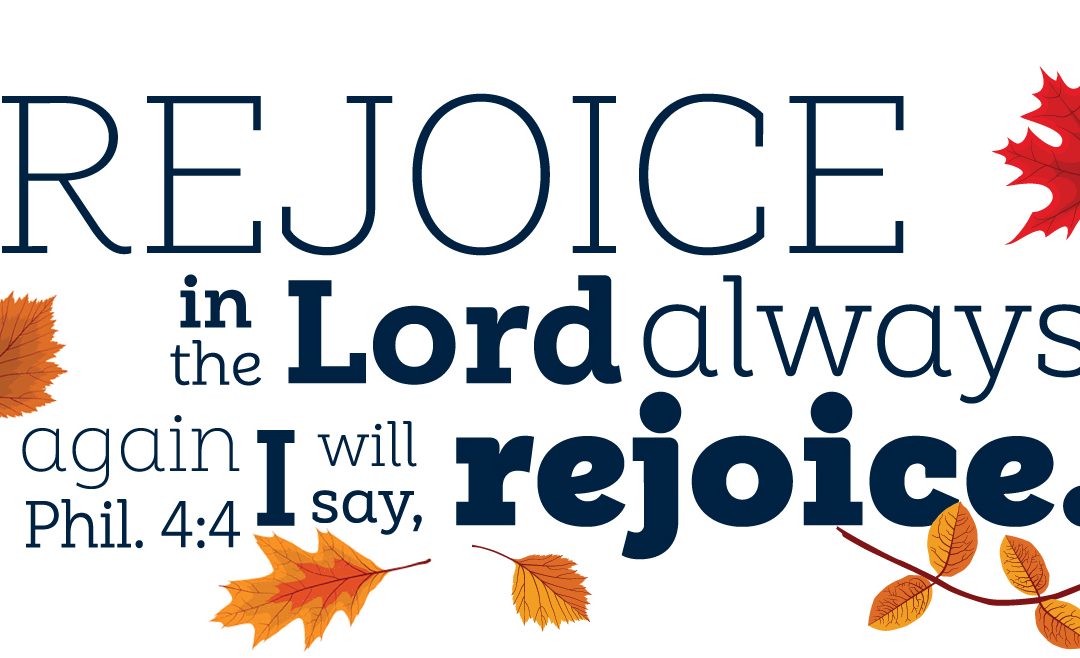 Happy Thanksgiving, Beloved! God, through Paul, calls us to joy in Phil. 4:4. We certainly want to rejoice in what the Lord has done for us and through us at Rod and Staff Ministries. God has been so very kind and faithful throughout our 25-year history. God...
read more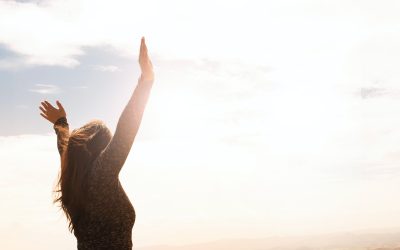 But why does this matter? We find these words in Romans 6:6-7. We know that our old self was crucified with him in order that the body of sin might be brought to nothing, so that we would no longer be enslaved to sin. For one who has died has been set free from...
read more
Get the Faithful Friday Blog delivered to your inbox!