Blog
Training the saints to certification in biblical counseling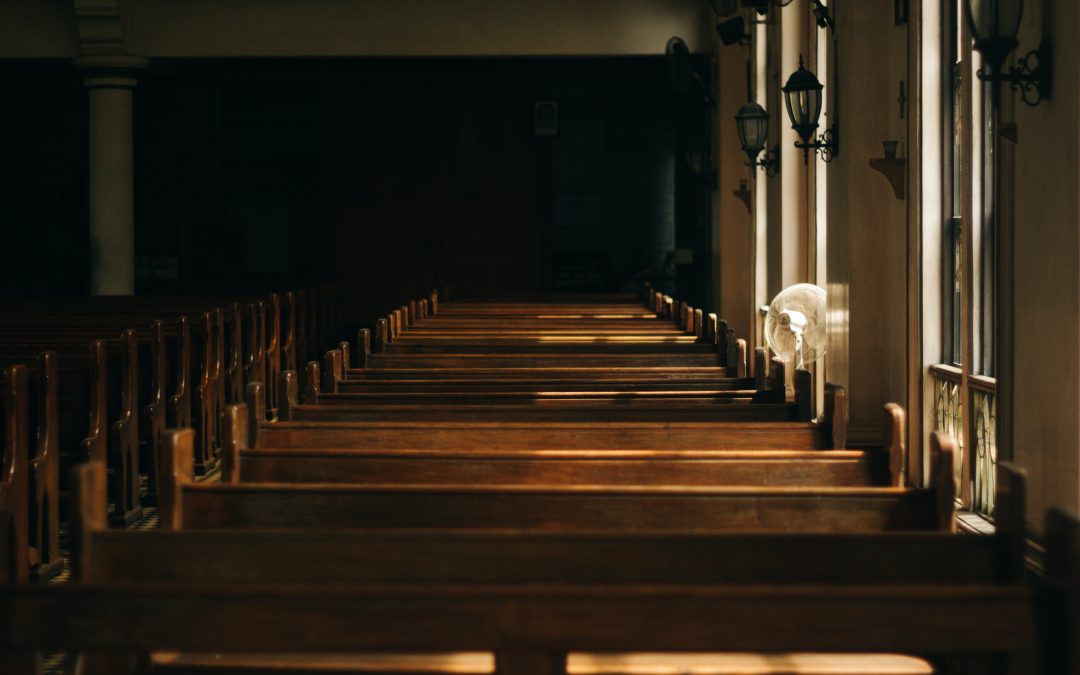 The Evangelical Church in America has grown soft.  It is the "good" things that spoil the soul (see Deuteronomy 6 and Luke 14).  Good things received without thanksgiving, good things that cloud one's vision of the Gift-Giver have weakened our resolve for growth--real...
read more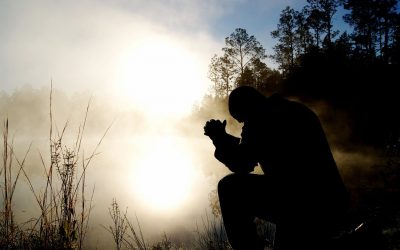 5 If any of you lacks wisdom, let him ask God, who gives generously to all without reproach, and it will be given him. (Jas. 1:5 ESV) James ended verse 4 with a word on lacking nothing and then picks up in verse 5 with a word about lacking something. So, what...
read more
Get the Faithful Friday Blog delivered to your inbox!