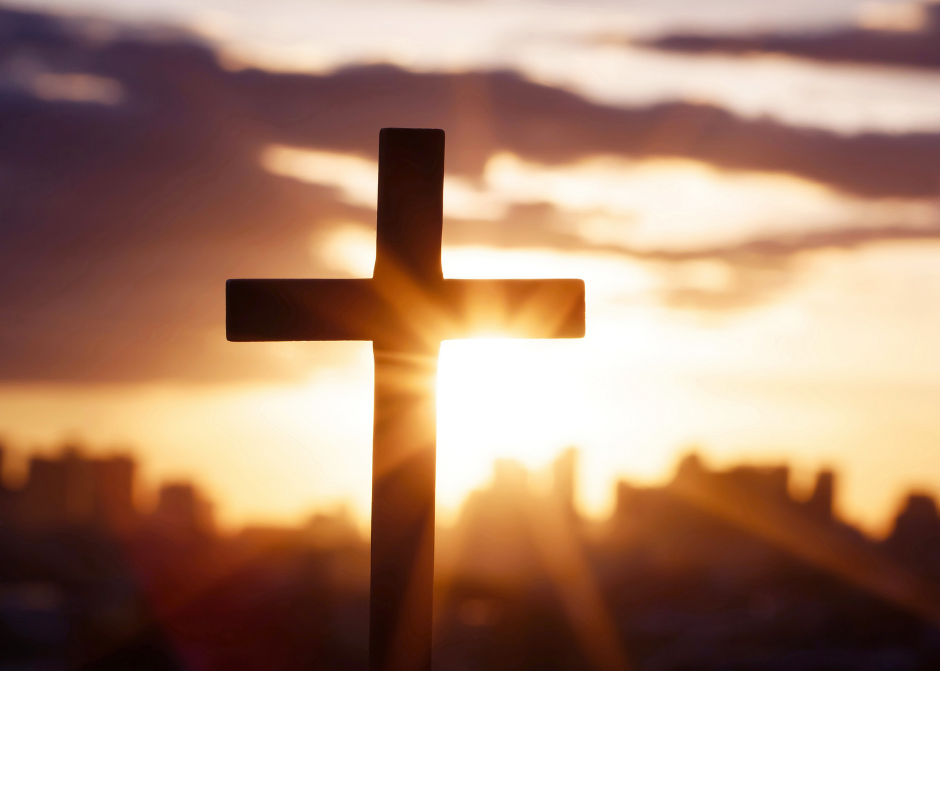 This Resurrection Sunday rejoice in…suffering?
  Celebrating 25 Years of God's Faithfulness
Greetings in the name of our Lord, Jesus Christ.
As our thoughts turn toward Easter and the resurrection of Christ from the grave, we want to
extend an invitation to rejoice with us. For we rejoice in our risen Savior, and we rejoice that He
has faithfully raised up supporters like you to continue the ministry of Rod and Staff for 25 years.
 With the idea of rejoicing in mind, let us consider Romans 5:1-5.
"Therefore, since we have been justified by faith, let us have peace with God through our Lord
Jesus Christ. Through him we have also obtained access by faith into this grace in which we
stand, and we rejoice in hope of the glory of God. Not only that, but we rejoice in our sufferings, knowing that suffering produces endurance, and endurance produces character, and character produces hope, and hope does not put us to shame, because God's love has been poured into our hearts through the Holy Spirit who has been given to us." (ESV)
 Friend, if we are in Christ, we have been justified by faith and now have peace with God. By faith, we stand in the realm of grace, and we rejoice in hope of the glory of God. We rejoice in hope of being made complete. We rejoice in being made perfect. We rejoice in hope of the glory of God. In Christ, we rejoice that one day we will no longer struggle against sin.
 Notice what else Paul says. He states that we do not only rejoice in hope of the glory of God, but
we also rejoice in our sufferings. Why would one rejoice (this word could also be translated boast) in sufferings? Most people attempt to avoid suffering at all costs or bring it to an end as soon as possible, but Paul says we rejoice in suffering. Why?
 We rejoice in suffering because we know that, in Christ, our suffering is not without purpose.
Sickness, war, loss of income, broken relationships, etc. all serve God's purpose of producing
endurance in His people. Trials and suffering, endured with faith, strengthen one against future
storms of life. Endurance produces a Christ-like character, that did not previously exist, and that character produces hope that God is really changing a person. We have hope that the promise to complete what He began will be brought to fruition, and this hope does not put us to shame. Why? Our hope will be proven to have been rightly placed.
 Rod and Staff Ministries seeks to train the saints to counsel others to rejoice in their sufferings
knowing they serve a God-given purpose of producing endurance, Christ-like character, and
hope that they are being changed into the image of Christ. We seek to help others view suffering
from an eternal perspective that sees God at work amid the storm.
 We rejoice in hope of the glory of God and may we all learn to rejoice in our sufferings.
 By His Grace Alone,
Josh
Get the Faithful Friday Blog delivered to your inbox!