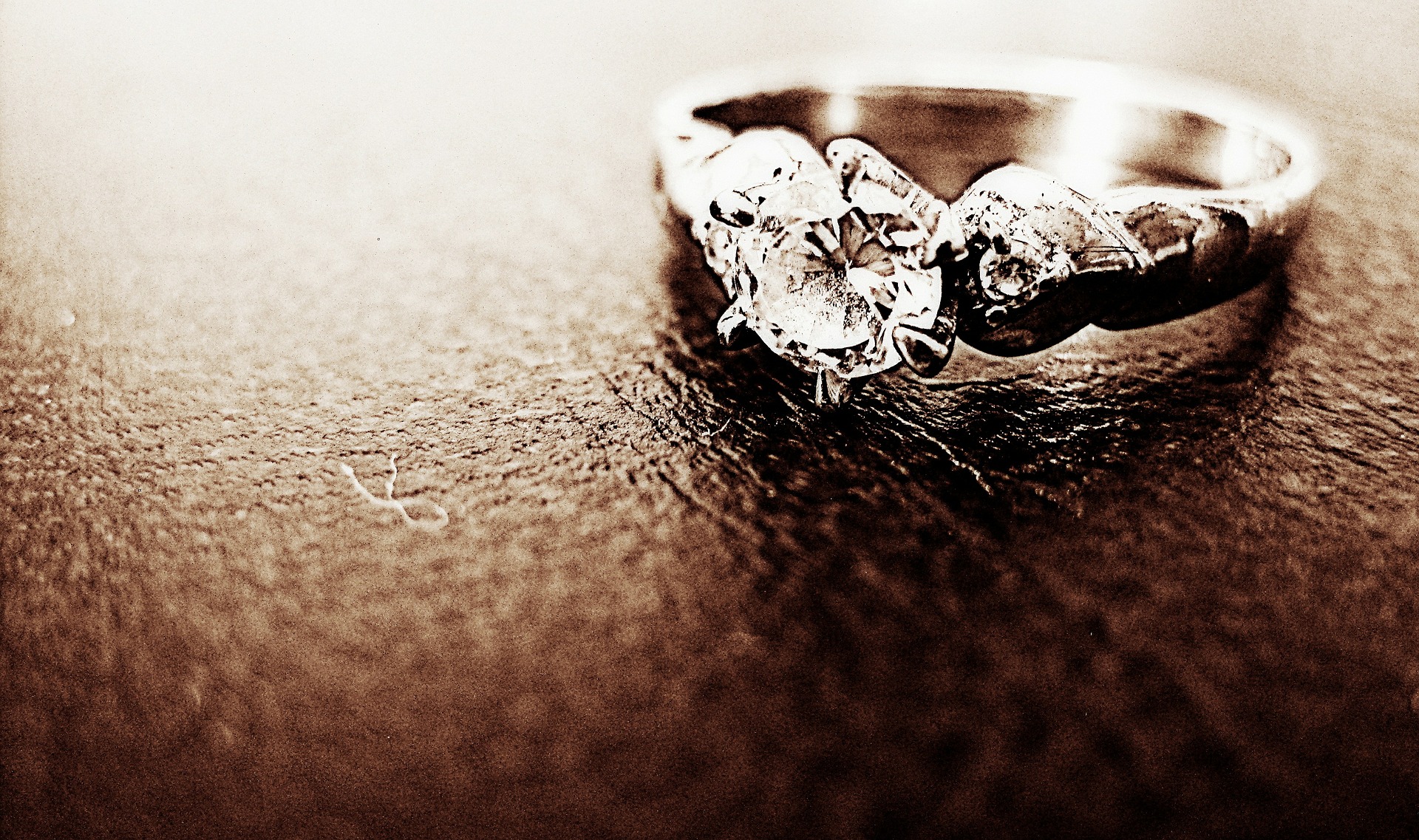 Have you considered this before engagement?
Beloved,
Have you ever considered the monumental decision it is to enter into marriage?  A vow, before God no less, to give oneself to another person (also a sinner) for lifetime… in better AND in worse.
Marriage is NOT something into which one should enter lightly.  Indeed, one should give serious consideration prior to engagement.  Yes… what is being offered is Pre-Engagement Counseling.
What should one "think about" before even entering into engagement?  Why would one want to engage in a course of action before the outcome of that action is considered…. and the outcome of engagement is presumably a lifelong commitment.
To that end, we offer a few thoughts to which attention should be given.
Pre-Engagement Counseling:
1. God is using marriage to bring glory to Himself (to be a picture of Christ and His church). This is His goal–is it yours? Your view of marriage must "rise" to the picture Paul paints (cf. Eph 5:31).
 2. No one knows what they are "getting into" until they are actually married. To be sure, no one knows how they will respond in suffering or conflict until it comes. You can however get a sense of how it will likely be in the future based on how it is now. How do you both respond in disagreement now? How accurate is James 4:1-10 regarding your arguments?

 3. Each person must be chiefly concerned about how they are growing in their honoring of God (the goal is not to demand my needs be met, but become the person God wants me to be). Your greatest good in life is pleasing God, living for His glory (cf. 2 Cor 5:14-15). You must seek first and foremost to please God.. not make your spouse more pleasing to you. Will you start that journey now?

 4. You must remember that you too are a sinner… and you are marrying a sinner… so let's do away with fairy-tale notions. Marriage will be a hundred-thousand opportunities to put your "dreams" to death for the greater "dream" of God's purposes. When you see yourself as one in need of mercy, you will tend to be more merciful to the other (see Luke 6:27-36, esp. 35-36).
 5. You must not think that the other will change for the better once married. It is more likely that they will be less than what you see in dating (less enamored with me, etc.) Are you willing to love them if they never change? Dating is easy… daily dying to self is impossible without the empowering grace of God (praise God He does give the Spirit to help, see Rom 8:11-17). Will you see that in loving the unlovely you will grow in your appreciation of God… who loved you while unlovely (cf. Rom 5:8)?
 6. Do not put God to the test… do not marry wrongly (unbeliever) or unwisely (red flags). You must marry in the Lord. Your marriage is not about your "personal" dream of self-fulfillment. Please see marriage as an opportunity to honor God and love another… and a great way to honor God is to follow His Word… and His Word wants you to marry another believer (1 Cor 7:39) who will help lead you to image Jesus more and thus treasure Jesus more (see Eph 5:25-27 where the husband is means of sanctification in the life of the bride).
 10,000 Blessings in the Wonderful Counselor,
Jim
Get the Faithful Friday Blog delivered to your inbox!