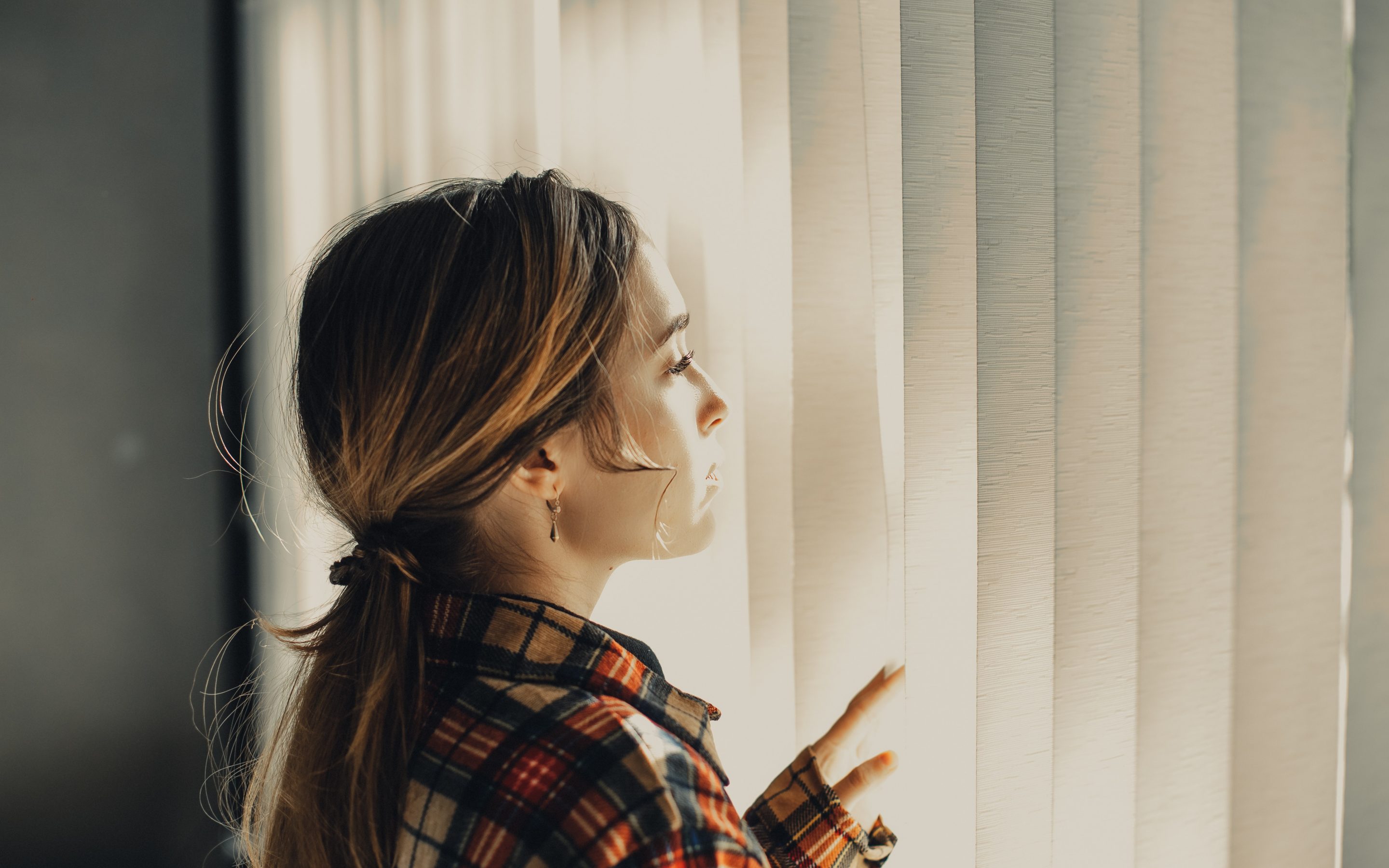 What do you need most when treated worst?
Beloved,
What do you need most when treated worst?
When you are degraded by people, demeaned by others, dismissed by society… what is your hope?  Where is your solution?
What do you need to live well under such hard circumstances?
The world offers an elevated view of self as your hope.  The world says that you need to think better about yourself… and dare I say our moms have told us similarly: "honey you just need to find friends who see how special you are–who will treat you as you deserve."
We have all bought into the idea that elevated self-worth is the solution to degrading words.
I would suggest the Bible does not agree.  To be sure, some try to integrate the world's idea with Christianity, the end is still self.  Self elevated is still the goal.  The Bible would rather you think more highly of God.
 
World
Integrated
Biblical
Need/ Goal
Elevated Self-Worth
Elevated Self-Worth

Ascribe Worth to God (Worship)

See, Trust, Honor God

Source / Means

People

By hook or crook

By attack or avoid

God

Seeing my identity in Christ

Seeing my worth at cross

God

Spirit empowered

Faith response
The biblical view is found in Acts 20:24…
But I do not account my life of any value nor as precious to myself,

if only ["so that"] I may finish my course and the ministry that I received from the Lord Jesus, to testify to the gospel of the grace of God.
Paul did not consider his life worth a single word… and therefore was able to make many words about God.  You will only make words about self or The Savior.
This idea is found throughout the Bible, but especially in the counsel given to the seven churches suffering persecution in Revelation chapters 2-3.  All seven churches receive a vision of Jesus (and His worth), not a vision of self-worth as the means of living well when suffering persecution.  One example should suffice.  John writes Jesus' words to the church at Smyrna in 2:8-11.  Jesus tells every person in that church suffering slander and starvation to "be faithful [to Him, Jesus] unto death" (2:10).
Jesus holds out His own worth as the motivation to respond well.  Do you see His worth?  Are you motivated by His worth?
Beloved, Jesus is worthy of your life and obedience and honor and response.  See Him anew… trust Him deeply… honor Him explicitly.
10,000 Blessings in The Wonderful Counselor,
Jim