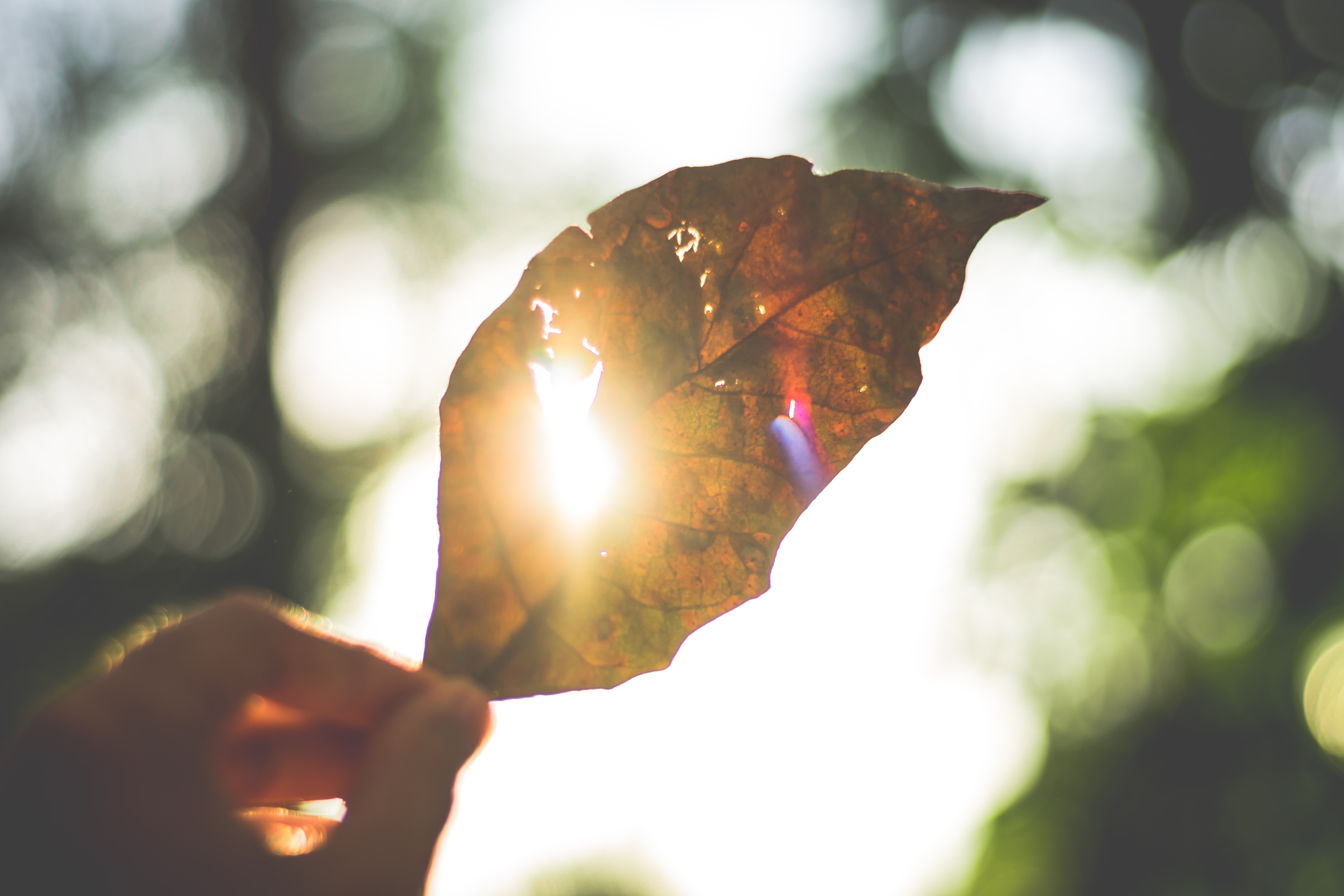 Glory Vision
John 11:28-37 contains a verse that many proudly proclaim to have memorized. "Jesus wept" (v.35). While preaching through this text recently, what struck me were the verses that followed.
36 So the Jews said, "See how he loved him!" 37 But some of them said, "Could not he who opened the eyes of the blind man also have kept this man from dying?"
Jesus' reputation for healing was well known by this point and so some of the Jews present ask this question. Well, the answer is of course he could have kept this man from dying, look at his record. In this gospel what Jesus is about to do (raise Lazarus from the dead) is 1 of 7 miracles he performs.
1) 2:1-11 – turns water into wine at the wedding at Cana
2) 4:46-54 – heals the official's son who was ill and at the point of death
3) 5:1-17 – heals the invalid of 38 years at the pool on the Sabbath
4) 6:1-14 – feeds the 5,000
5) 6:15-21 – walks on water
6) 9:1-41 – heals the man born blind
7) 11:38-44 – raises Lazarus from the dead
Clearly Jesus had the ability to heal Lazarus. He even had the ability to heal him without coming to where Lazarus was as demonstrated in the healing of the official's son. What must be kept in mind is that Lazarus in and of himself is not even the point. The glory of God is the point.
4 But when Jesus heard it he said, "This illness does not lead to death. It is for the glory of God, so that the Son of God may be glorified through it."
The display of God's glory is the point, but you can hear in the question asked by some of the Jews doubt and confusion. If he loved Lazarus, Martha, and Mary why did he delay? Why did he not double-time it to Bethany while Lazarus was still sick? Or better yet why didn't Jesus just say a prayer or speak a word and heal Lazarus from where he was?
Jesus didn't heal Lazarus because his purpose was to raise him from the dead, not heal him from sickness and through raising him from the dead bring glory to the Father and himself. To be clear, Jesus could have done a number of things but what he ordained was for Lazarus to die and for Him (Jesus) to raise him (Lazarus) from the dead.
Jesus had proclaimed and demonstrated on numerous occasions exactly who he was. Some of those present have called to mind one of his miraculous deeds in their question and yet they demonstrate their doubt of who he is by merely asking the question. How often are we like this group of people? We see all that God has done. We know of other things he has done and yet in the middle of our struggle, in the middle of our tribulation, in the middle of our difficulty we ask the same question. Could not he who opened the eyes of the blind man also kept me from losing my job? Could not he who…also have kept me from being denied entrance into that school? Could not he who…also kept that boy or that girl from breaking up with me? Could not he who…. also have kept my spouse faithful? Could not he who…also have kept my family together? Could not he who…also have kept my health intact?
Of course, he could have but he had other plans. Plans for his glory which is your good. He is much more concerned with his glory than any of the things mentioned. God understands that developing our glory vision is best for us. We need to see more of him–not have all our desires met.
So how is your glory vision? Do you see God at work in the midst of your trial?
By His Grace Alone,
Josh