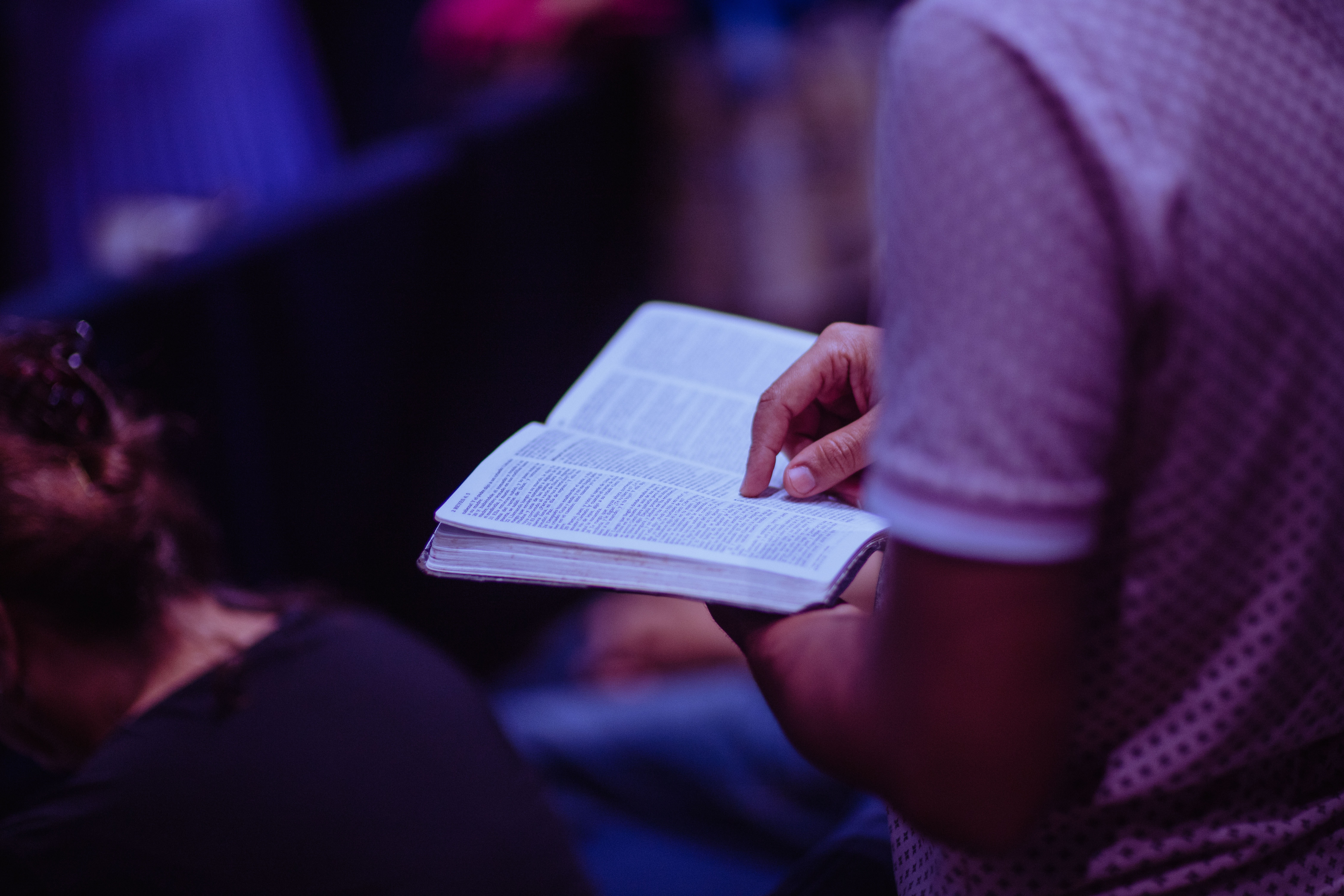 What kind of counselor do you need?
Beloved,
In counseling we often get requests for counselors who have experienced the same kind of suffering as the counselee.  Some of these requests are fine…for God-honoring reasons….BUT…many are made for wrong reasons.
The most common wrong reason is that we all want someone who will "side with us."  We want someone who will commiserate with us.  We want someone who excuse my sin in light of his/her sin.  We want someone who will defend our "worth," our "righteousness," or our "right" to be angry with so-and-so.
What I need…what you need…what everyone needs is a counselor who knows GOD.  God is the greatest good in the universe. He is the biggest reality in every suffering circumstance you encounter.  You need to know this great, good, and wise God.  You need to please God, treasure God, seek to honor God.
Beloved….though Jesus has suffered in every categorical way that you have….He never sinned.  So…the best counselor, indeed the Wonderful Counselor, though He has never sinned like you…is your best Counselor.  With Jesus you find One Who will point you to God, in your suffering.  God's glory is your greatest good…so of course Jesus will never leave you in any sin, or unbelief, or disobedience.  
You and I need counselors who fear God more than us….and who know God so well that they can accurately point to Him.
Psalm 27:4   4 One thing have I asked of the LORD, that will I seek after: that I may dwell in the house of the LORD all the days of my life, to gaze upon the beauty of the LORD and to inquire in his temple.
10,000 Blessings in THE Wonderful Counselor,
​