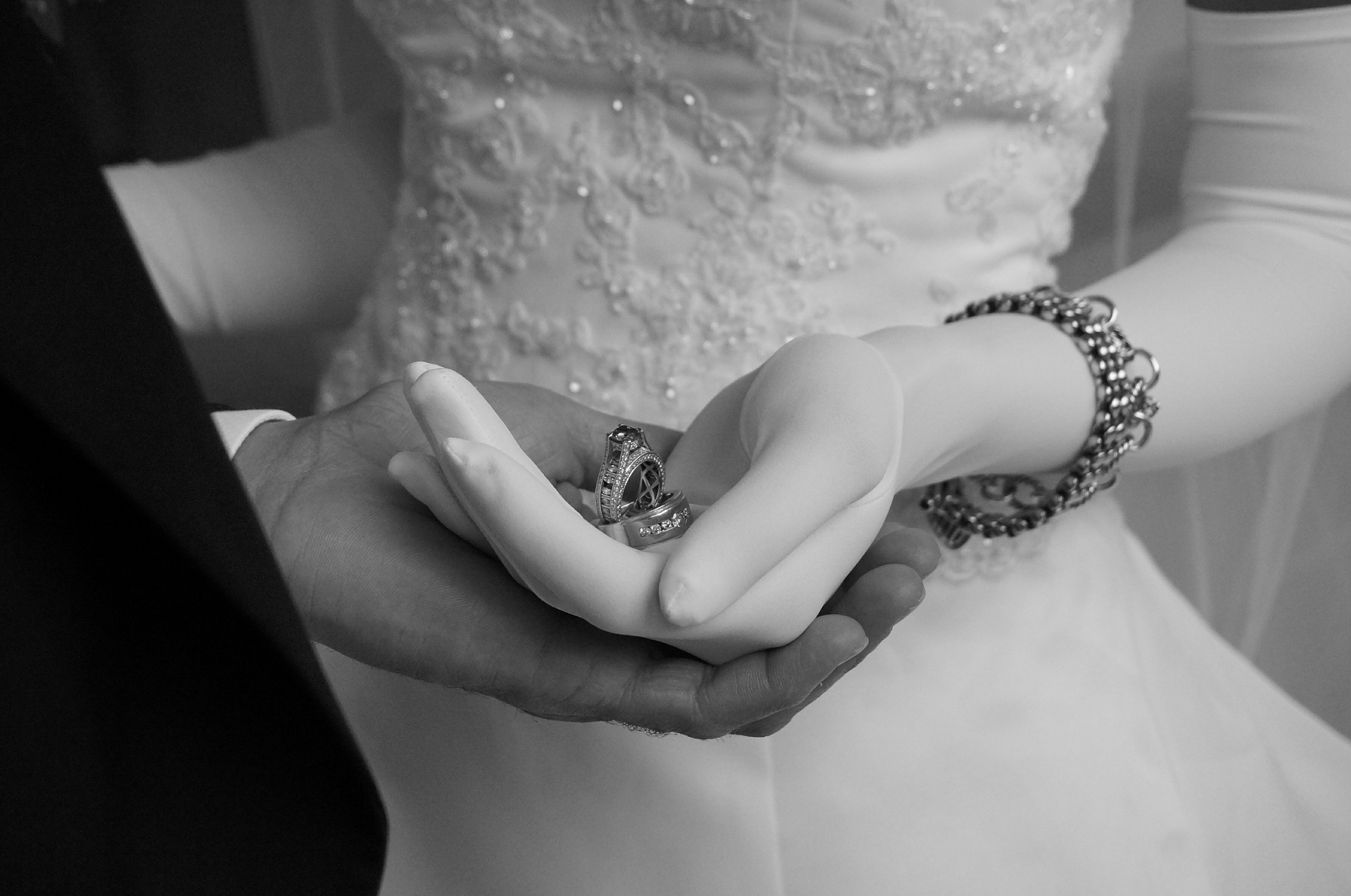 Husbandry: Preparing or Possessing
Beloved, what is the Big Picture goal of a Christian Husband?  
Is the goal of husbands to have a brides so that "needs" are met?  
Is the goal of husbands to prepare brides to enjoy AND be enjoyed by another?
Biblically, the second is correct….
Titus 13-14

… Savior Jesus Christ, who gave himself for us…

      to redeem us from all lawlessness 

     and to purify for himself a people for his own possession
You see that Jesus intends to possess a people, a people redeemed from all lawlessness…
….so the "bride" of Christ must be prepared…sanctified….made more like Him…and in doing so will grow in capacity to enjoy Him AND must be prepared to be enjoyed by Him (Jesus enjoys most the image of Himself formed in us)….
Jesus intends to possess you.  BTW: that is not just a "good" thing, but the "best" thing.  One: He is worthy to possess all things; He is God–a good, kind, merciful, king.  Two: He wants the best for you…namely Himself.  Out of love for you, He gives you Himself.
So…..husbands if you want to get married in order that you "have" her for yourself….you will be fighting Jesus Himself….
Husbands, God intends to have you prepare your brides to enjoy Jesus and to be enjoyed by Him (Eph 5:25-33).
Now..how can one, especially brides to be, spot a potential husband who wants more to posses than prepare?
A husband who wants for himself more so than his Savior will likely…
1. Be continually concerned about self.  He will be demanding of his bride; he will be needy; he will be continually hurt…basically he will be all about self…
2. Be emphasizing his authority more than his responsibility.  Husbands are granted the authority necessary to discharge their responsibility….and their responsibility is to be the instrument of their brides coming to enjoy Jesus more and be more enjoyed by Jesus.  Husbands should be WAY more concerned about the good of the bride, namely sanctification, than they are about themselves getting from her.
Husbands need to be praying, NOT that their wives become more lovely for themselves, but that they become more Christ-like lovers of their brides!
10,000 Blessings in THE Wonderful Counselor,