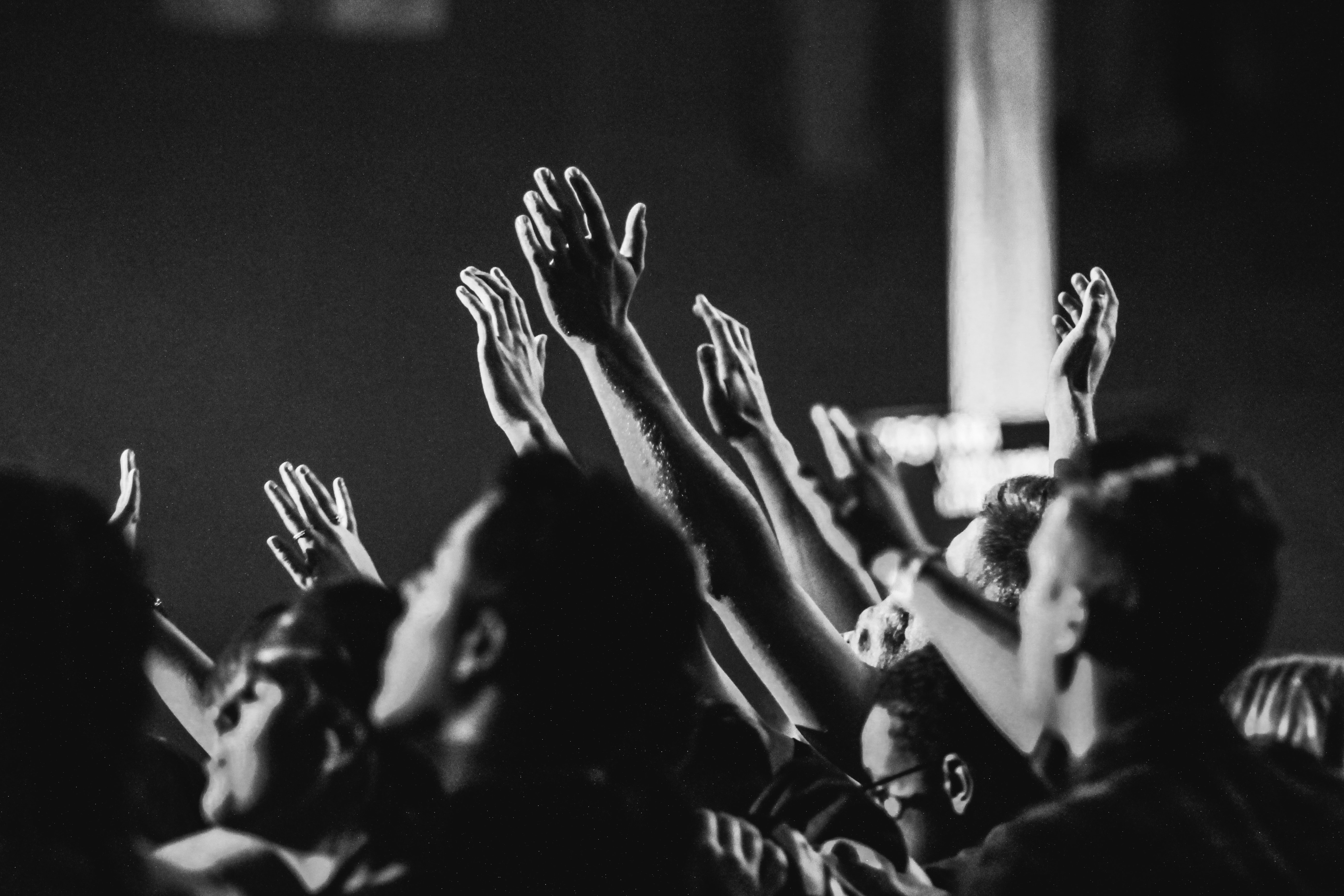 Why does God seek worshippers?
John 4:23 records these words of Jesus…
"But the hour is coming, and is now here, when the true worshipers will worship the Father in spirit and truth, for the Father is seeking such people to worship him."
Now I ask you….why is the Father seeking worshipers?
Before you attempt to answer that question biblically, let's think through how many would likely answer.  I'll suggest two primary responses….
1. Because He (God) is needy (BTW: that is exactly what I was taught in CCD)
2. Because I am lovely (BTW: this is exactly what many "evangelical" churches teach their people)
…..now just to be clear…and helpful to your soul…both of the above answers are wrong.
God is self-sufficient (He does not need anyone nor anything from His creation; Ex 3:13-14).
You are not lovely (right, even you know this; "none are righteous"; "all are worthless" Rom 3:10, 12).
Beloved, God is seeking worshipers for, at least, two other reasons…
1. He is worthy.  God is worthy to be worshiped.  The Son must have people from every tribe and tongue and nation….because though diverse, all those people groups will unanimously agree that He is worthy–thus more clearly displaying His worth.  God would actually be wrong to not seek people to worship Himself.  That which is best MUST be worshiped.  God is best (cf. Ps 27:4)
Psalm 27:4

One thing have I asked of the LORD, that will I seek after: that I may dwell in the house of the LORD all the days of my life, to gaze upon the beauty of the LORD and to inquire in his temple.
2. He is love.  Out of love for you, God wants the best for you…namely Himself.  Your best is to treasure Jesus (cf. Heb 11:26-27).
Hebrews 11:26-27

26 He considered the reproach of Christ greater wealth than the treasures of Egypt, for he was looking to the reward.

27 By faith he left Egypt, not being afraid of the anger of the king, for he endured as seeing him who is invisible.
Beloved, let's do away with lesser views of God….seek Him; He is the TREASURE.
10,000 Blessings in the Wonderful Counselor,
Jim