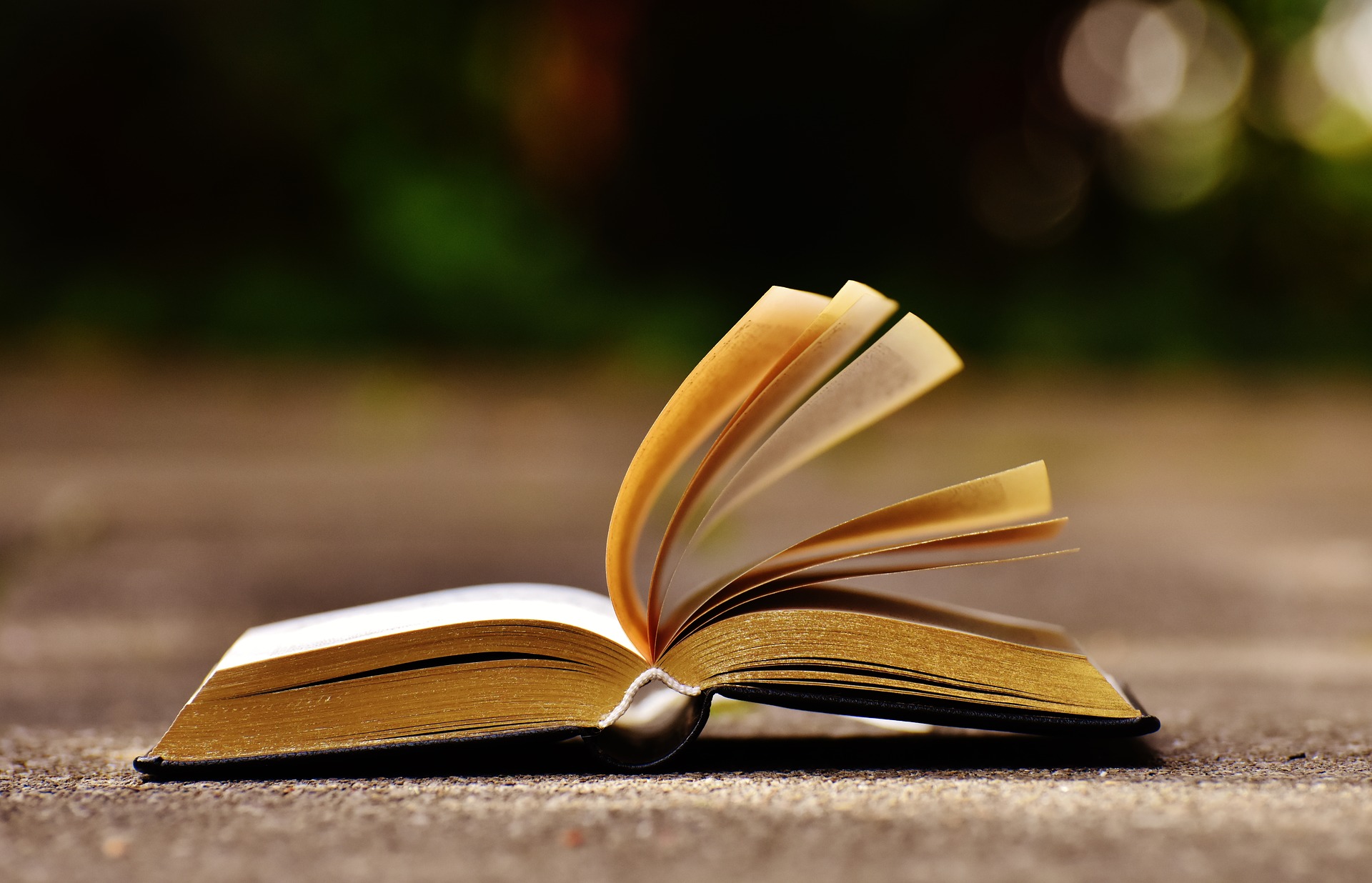 Training Manual Teaser: Semester One, Chapter Two
Why do we need biblical counseling? Because of sanctification. God intends to sanctify us, and suffering is exquisitely suited to do just that. Our Faithful Friday Blog for this week is a Training Manual Teaser, and sanctification is what the second lesson in our training manual is all about. Enjoy some highlights from Semester One, Lesson Two: Why the Need for Biblical Counseling? Sanctification.
Because so much of life is not actually lived in a classroom setting (receiving formative training) or in ease, sanctification is largely accomplished in times of trouble. Restorative means [i.e., biblical counseling] are often required to [the poor responses during] intensive times. In other words, when and if we respond poorly to the war that is life, a need to be restored is mandated. (35)
Every Christian must grow and change as long as they live. Growth must be away from self and toward the Savior. There are enemies to this required growth that die slowly. Competing systems overlook the pervasive nature of our enemies and miss the mark concerning God's designs. 29
God's eternal expectations [are] that you grow every day in conformity to Jesus and capacity to enjoy Him. (32)
One prime concern of God is our holiness (sanctification), not necessarily our happiness. 29
We need each other. We need to be part of a church. We must not forsake the gathering together of the saints. Sin is too subtle to fight alone. (36)
Help to Counselor: Start today to ask those whom God sends to you for counsel these questions, "Do you see God's agenda for you in this trial? Do you know God's purposes in the pain?" (38)
You are already counseling every day. The question is whether or not your counsel coheres with Scripture. It would be our privilege to help your or your friends learn how.  Check out our website for more information or get in touch with us (office@rodandstaffministries.org or 317-859-6941). We'd love to hear from you!
10,000 Blessings in The Wonderful Counselor,
Rod and Staff Ministries