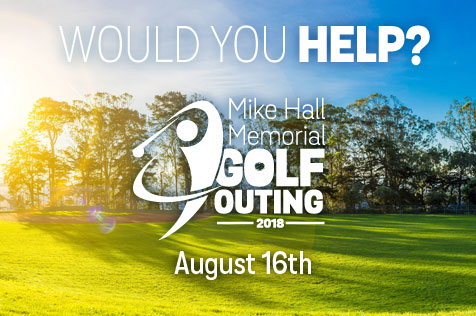 Would you help us help others?
Dear Friends,
I know there are many appeals on your life–for prayer, for help, for support.  I also know that God will order all history to the coronation of Christ.  Please know that I am personally, and we are collectively, thankful to God for you. If I may be so bold, I would ask you to consider us as you think and pray about where God would have you contribute to His kingdom come.  We are a small organization with one full-time servant, myself.  We have three part-time servants who accomplish full-time assignments.  Our golf outing has historically provided nearly 20% of our yearly budget.  With me coming on full-time, we will need the golf-outing to out-perform previous years.
If you have benefited from biblical counseling, and as able, would you please consider helping to make our outing this year a blessing to our ministry's financial position?  We need to raise 20,000 dollars in sponsorships or silent auction items (items of interest to golfers) to make budget for 2018.  Our sponsorships start at $200 for a hole up to $1,000 for a corporate (individuals may chose corporate sponsorship–level name says more about the donation than the one donating).  We would gladly accept any item that would be donated and could be auctioned.
If you, or your small group, or your church, or your business could help us reach our goal, I would be humbled and grateful.  We want the Word of God to be seen and used as it is–sufficient for all of life.  Would you please consider how you might help us toward that end?  If you are able, please contact Kathleen for details.
10,000 Blessings in The Wonderful Counselor,
Jim
Interested in helping? You can call us at 317-859-6941, email us at office@rodandstaffministries.org, or visit our golf outing page.
NOTE: If you would like your sponsorship to have the accompanying signage and be listed in our golf outing materials, please let us know by August 7. Afterward, your contribution will be marked as a donation but cannot make it into our materials.