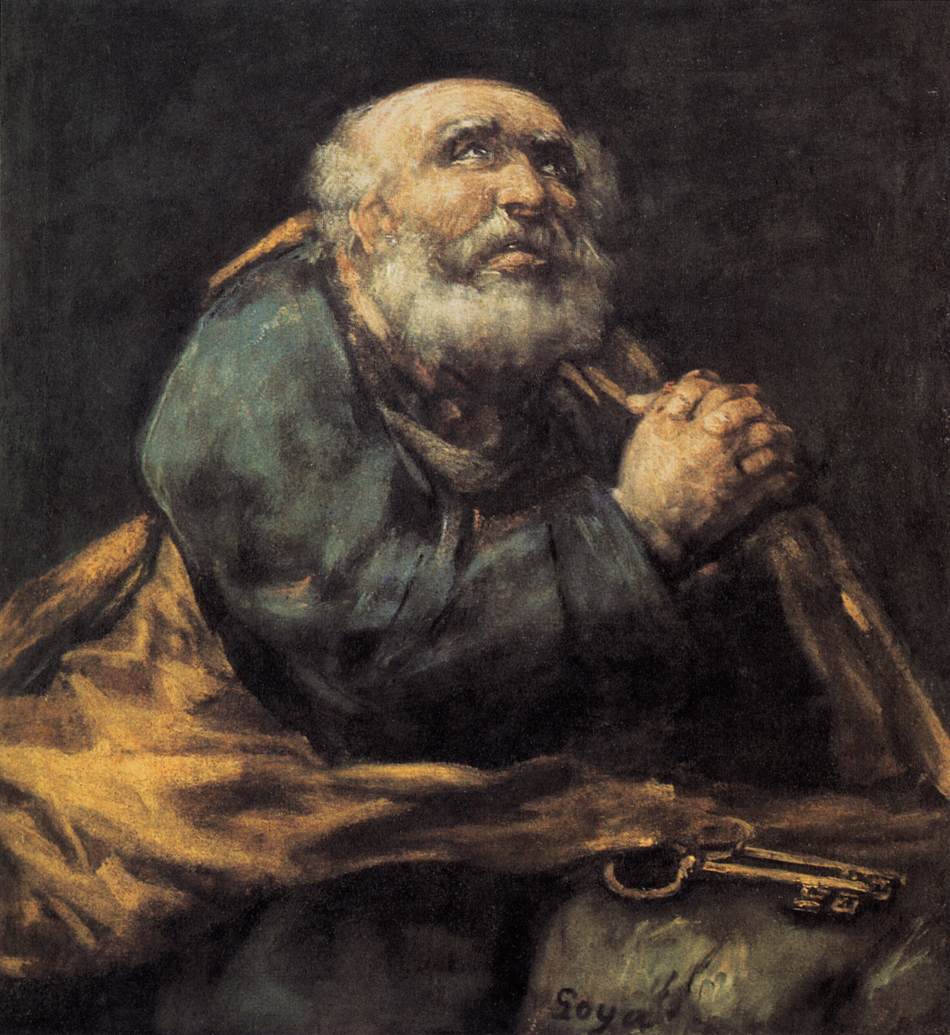 He Heals the Brokenhearted
Psalm 147:3
He heals the brokenhearted and binds up their wounds.
Beloved, when you read the words above what comes to mind?
I saw a blog last week that clearly pointed in the direcitiont of psychological healing…that God heals the wounds of those who have been hurt (by other people or circumstance).
Is that what came into your mind…first?
If so…you have much company.  It seems common for people to turn, what was meant primarily as redemptive, into something therapeutic.
Spurgeon helps here:
"He designs to handle and heal broken hearts: he himself lays on the ointment of grace, and the soft bandages of love, and thus binds up the bleeding wounds of those convinced of sin."
Spurgeon clearly saw this text in terms of redemption.  Those who were heart-broken over their sin, found sweet healing in the arms of grace.
Spurgeon is not the end-all…but he, I think, helps us more here than many modern voices.  Would it help for us to see Psalm 51:17?
Psalm 51:17
The sacrifices of God are a broken spirit;
a broken and contrite heart, O God, you will not despise.
The same two words are used for "broken…heart" in Ps 51:17 as "brokenhearted" in Ps 147:3.  Clearly, the heart broken in Ps 51:17 (David) is humbled by a clear-eyed apprehension of his sin.
Beloved, as bad as it is to be sinned against…and it is bad…and it does hurt, may we be MORE brokenhearted over any sin that springs from our soul in response.
Your sin cannot keep me from God.  My sin will.
God, please give grace to my soul broken over idolatry and unbelief.
That healing IS enough…that healing is enough.
10,000 Blessings in The Wonderful Counselor,
Jim