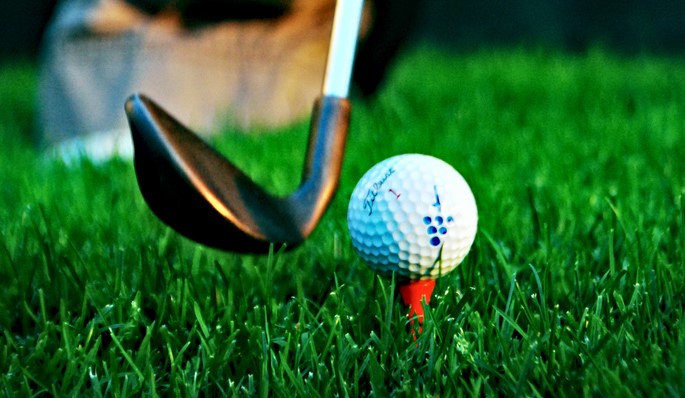 You're Invited: Register NOW for Charity Golf Outing
We have easily settled in on one verse to describe Mike Hall's relationship to Rod and Staff, namely Philemon 7, "For I have derived much joy and comfort from your love, my brother, because the hearts of the saints have been refreshed through you."
Mike loved others. That means Mike gave to others. Indeed, he gave himself (sacrificially) to others. We need to be reminded of that testimony of love.
In a world of "I'll scratch your back, if you scratch mine" self-contentedness (even in the church), we need more examples of biblical love: a self-sacrificing and giving endeavor for the joy of the other. This truth is exactly what we consistently teach to counselees and would-be counselors. "It is better to give than receive" (Acts 20:35). Mike Hall wanted to see that kind of love in God's people. We exist to equip the church to help her people live out that calling.
…and our annual charity golf outing goes a long way in making that passion possible. We have gratefully and humbly received nearly a quarter of our annual operating budget from our last several outings. Thank you.
It is a great outing. The course is fun, the company is kind, and your hearts will be refreshed. Please consider helping us by joining us on Thursday, August 17th of this year. I look forward to seeing you.
10,000 Blessings in The Wonderful Counselor,
Jim
For more information about our charity golf outing please contact us or visit our website. As we continue to settle in to our new facility, our phones may be in and out of service. Email may be the best way to contact us (lorra@rodandstaffministries.org). We look forward to hearing from you!